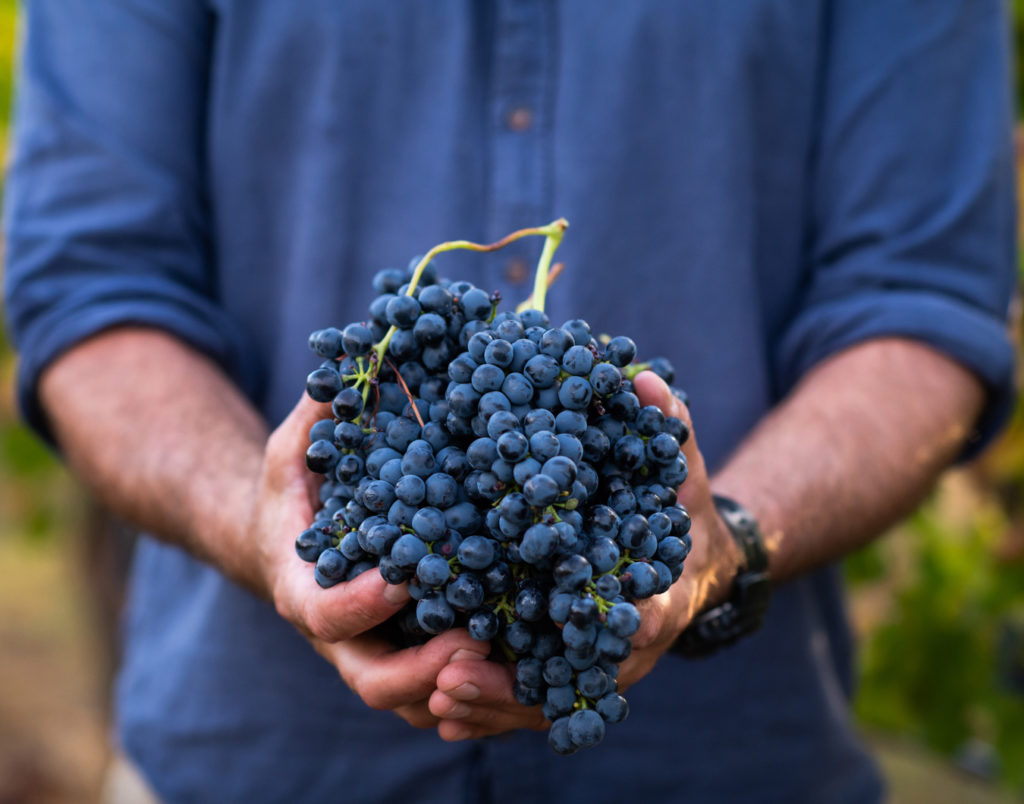 Positioned for Perfection
When it comes to winemaking, location is paramount.
JS Wine is afforded a positioning of 950 meters above sea level, making it ideal for perfect grape maturation. Situated just 8km from Orange in NSW, the entire estate spans 260,000 square meters with a grape cultivated area of almost 16 hectares.
Discover More
Our multi award-winning reserve range features Shiraz, Merlot, Chardonnay, and Cabernet Franc. Each varietal in our distinctive collection is deeply etched in Australian heritage and characterised by fruity aromas that cater to broad tastes.
The premium calibre of each of our reserve wines speaks to the quality of the grapes – all grown on the estate. The 2016 Reserve Chardonnay has won the top award during a blind tasting selection of the China Rating System for Global Wine.
View Range
Our proudly local approach and nod to the estate's history ensures we only ever use our own estate-grown grapes to make our wonderfully diverse range.